Founders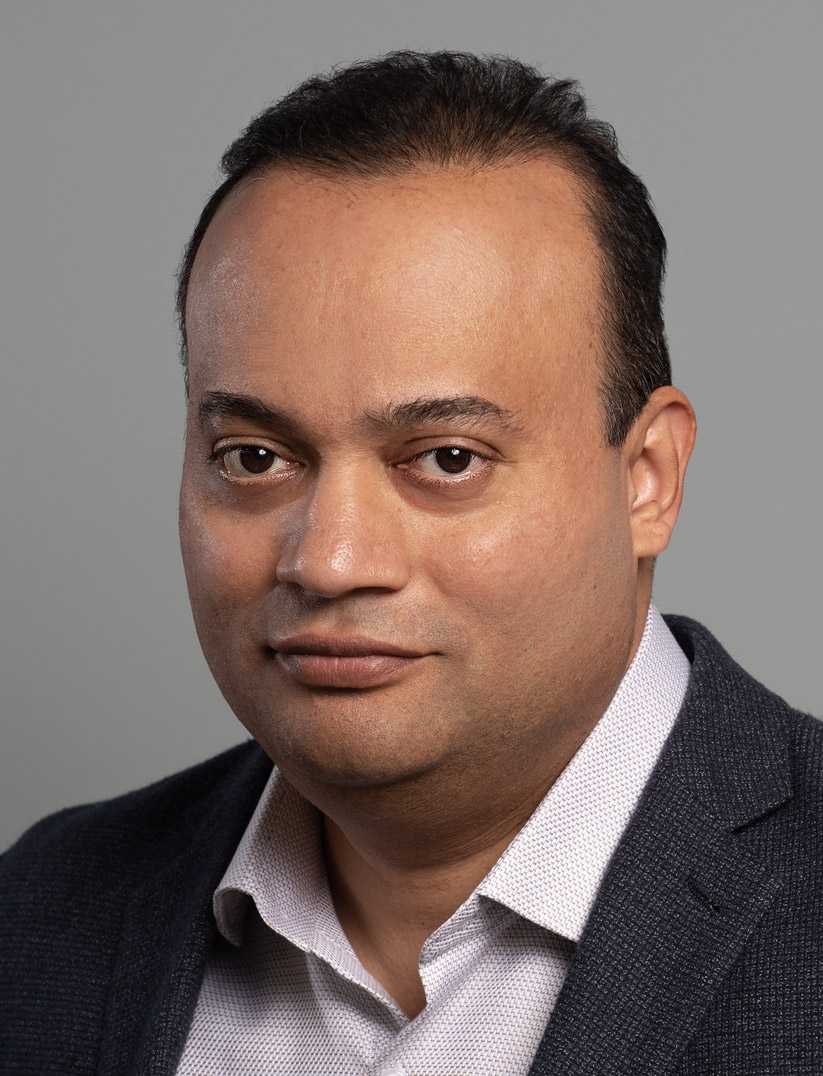 Adityo Prakash
Adityo has guided the development of Verseon's technology and business direction. Previously, he was co-founder and CEO of Pulsent Corp. As the principal inventor of Pulsent's technology that forms a key part of today's video streaming solutions, he was instrumental in guiding technology development, marketing and business strategy. He is an inventor on 40 patents and received his BS in physics and mathematics from Caltech.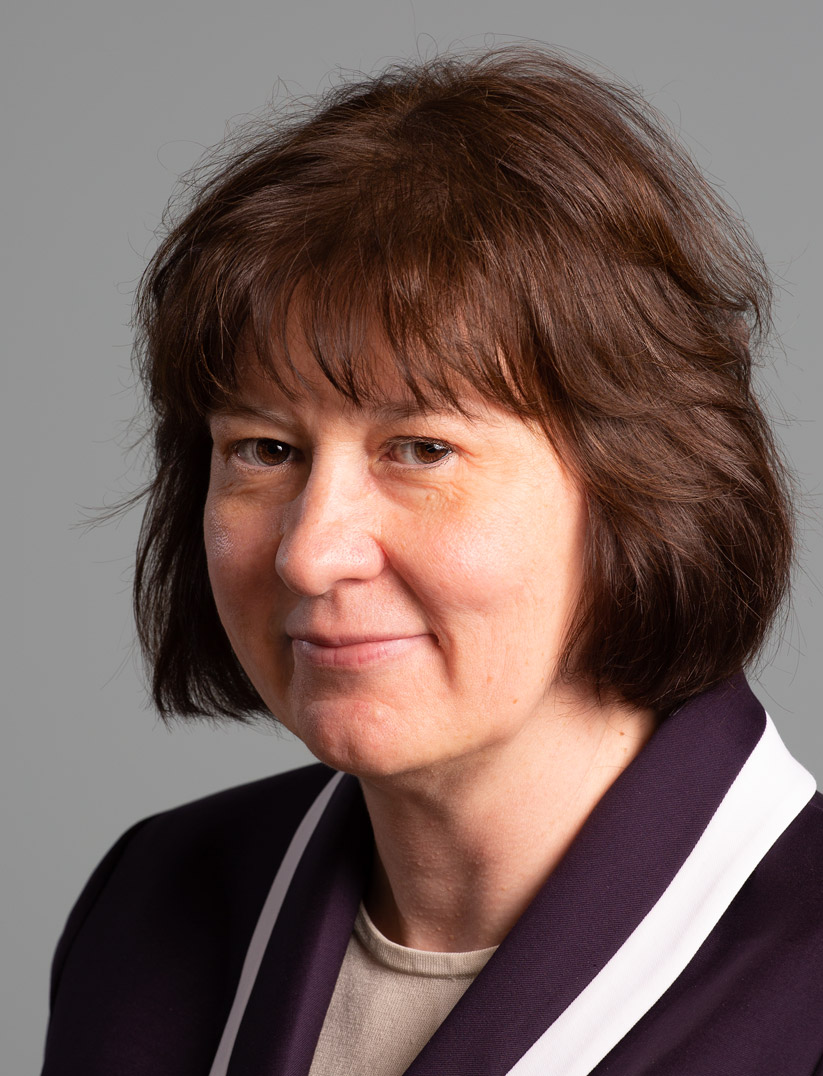 Eniko Fodor
Eniko has guided Verseon's technology and drug pipeline development and operational growth and has also overseen its finance and accounting functions through various stages. Previously, she was co-founder and COO of Pulsent Corp. An inventor of that company's original technology, she was instrumental in growing the company and developing its products and technology. Eniko is an inventor on 25 patents and received her BS in physics from Universitatea Babes-Bolyai, Kolozsvár, Romania.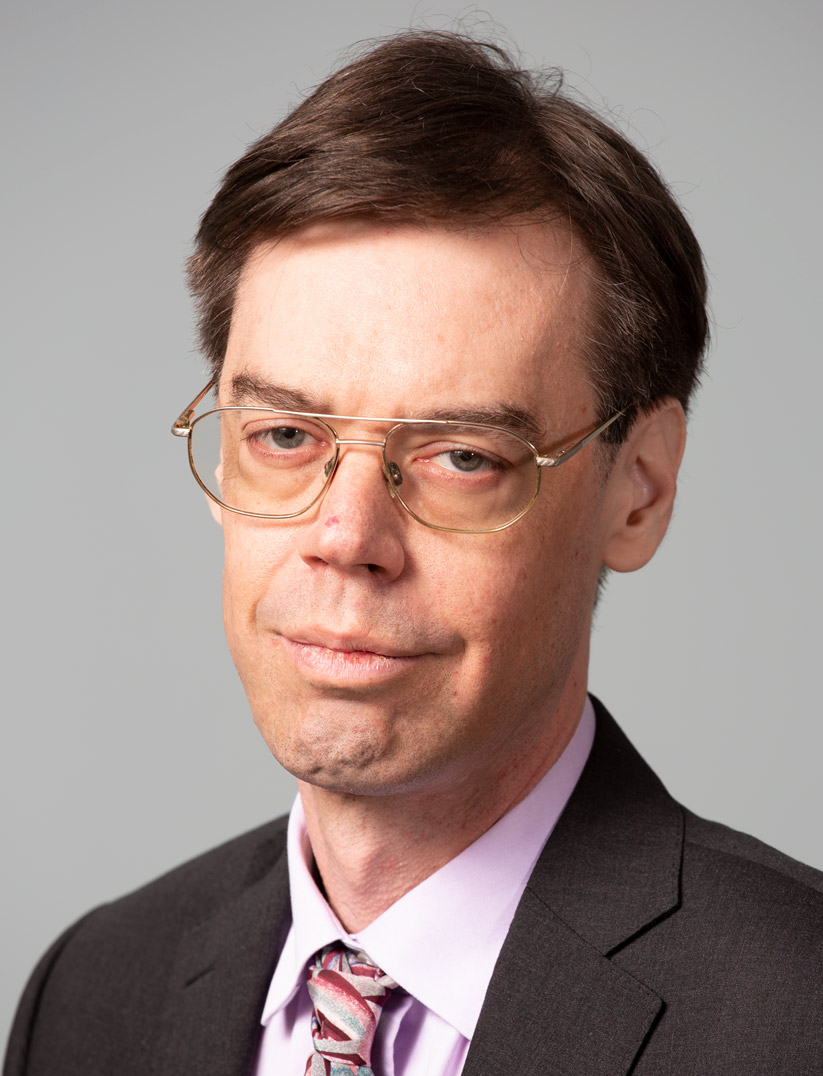 David Kita, PhD
David has led the development of Verseon's computational design platform and growing drug pipeline. Previously, as Director of R&D at Pulsent Corp, he helped build the company's novel video-compression and signal processing technology. Before Pulsent, as Director of Bioinformatics at Hyseq Inc., he built one of the industry's first bioinformatics platforms. David is an inventor on 38 patents and received his BS, MS & PhD in astrophysics from the University of Wisconsin, Madison.